Joan Teruel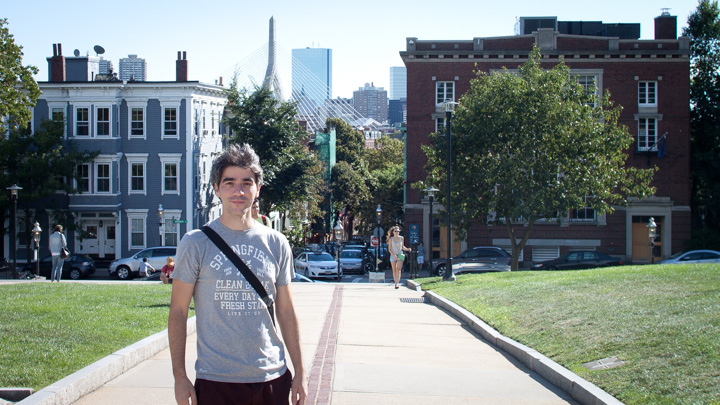 Bio
Besides my passion for rowing, I am MSc in Industrial / Mechanical Engineering at Universitat Politècnica de Catalunya and Executive MBA at Universitat de Barcelona. I grew up and live in Badalona, a little and beautiful town on the north coast of Barcelona.
Social Media
Pictures
During the 'Campionat de Catalunya' Rowing Race 2015.
Riding around Stockholm, 2014.
London Head of the River Race, 2014.
Stasi Museum in Berlin. December, 2012.
Yosemite, CA 2011.
Lost in Times Square, NY 2009.
Celebrating my first birthday with Jaume Teruel, December 1980.